I am a Bureaucrat on this wiki.

Message me if you have any problems or suggestions, or if you spot anything bad.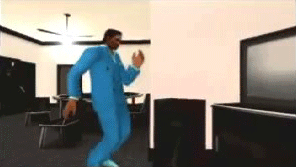 Yes - Owner of a Lonely Heart

"In case I don't see ya, good afternoon, good evening and good night."
―Truman Burbank
"If I'm not back in 5 minutes, just wait longer!"
―Ace Ventura
"Alrighty Then!"
―Jim Carrey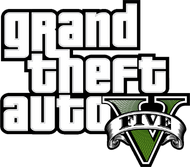 Friends on Wiki
All of the Staff!
Gallery
Something I love doing in GTA V is taking pictures of the amazing views that the game has to offer. Therefore, I am designating this section of my user page to show off any photos I have taken that I believe look amazing. Enjoy!
GTA Wiki Memories
Trivia
This user fell from a bridge and landed perfectly using his cat-like reflexes.
This user is a Leeds United fan, so is used to being let down in life.