I am a Patroller on GTA Wiki.

Message me if you have any problems or questions, or if you spot anything bad
I am Sasquatch101
Sasquatch101
'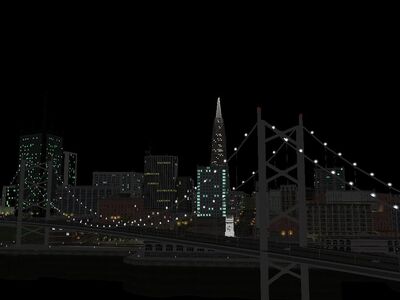 '
Games I have played (best games):Edit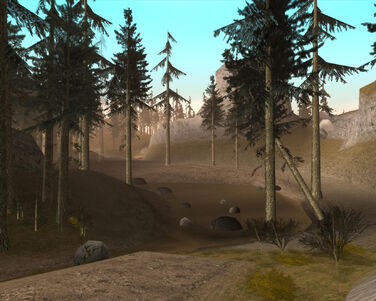 The best cities in GTA:Edit
Best ProtagonistsEdit
Favorite PagesEdit
Game ReviewsEdit
HD UniverseEdit
Gameplay --- 9/10
Location --- 10/10
Storyline --- 8/10
Protagonist --- 10/10
Overall Activities --- 7/10
TOTAL: 44/50
Gameplay --- 6/10
Location  --- 6/10
Storyline --- 3/10
Protagonist (s) --- 7/10
Overall Activities --- 7/10
TOTAL: 29/50
3D UniverseEdit
Gameplay --- 8/10
Location --- 10/10
Storyline --- 6/10
Protagonist --- 9/10
Overall Activities --- 8/10
TOTAL: 41/50
Projects & Goals I'm Working on.Edit
I have always been intrigued by myths and enjoy trying to hunt them down and find the truth behind all the rumors. You can find me at GTA Myths Wiki (Official GTA Wiki affiliate) if you want to hunt down the creatures that hide in the shadows of the GTA games.
Work with The New Yorker Magazine Edit
I am a professional Myth-Hunter, and have been interviewed regaurding the whereabouts of Bigfoot in GTA San Andreas in the New Yorker Magazine. Here is the link to the exclusive Myth article: The New Yorker Magazine.
Friends & AlliesEdit
TemplatesEdit
| | |
| --- | --- |
| | This user is a proud owner of an Xbox 360 |