For the store with the same name, where this deathmatch takes place, see Ace Liquor.
"If you thought Sandy Shores couldn't get any shadier, try this deathmatch around Ace Liquor and the gas station. Trevor and Chef aren't cooking, thankfully."
―-Match description
Ace Liquor is a Team Deathmatch featured in Grand Theft Auto Online.
It takes place in and around the Ace Liquor store in Sandy Shores. It is unlocked after Rank 6, and contains many weapons and a variety of vehicles.
Map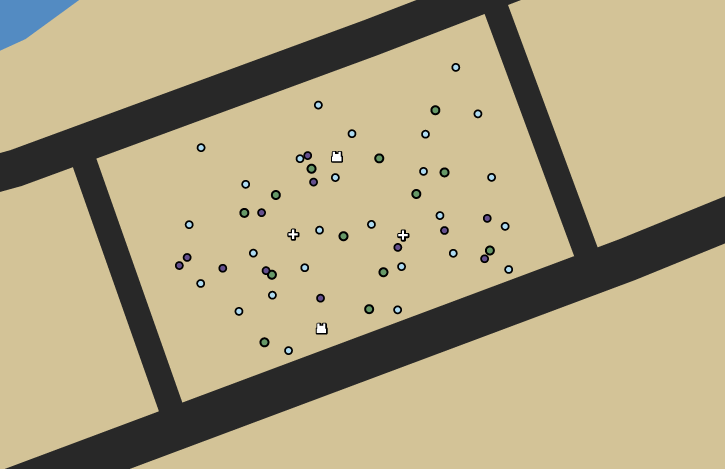 Gallery
Trivia
Ad blocker interference detected!
Wikia is a free-to-use site that makes money from advertising. We have a modified experience for viewers using ad blockers

Wikia is not accessible if you've made further modifications. Remove the custom ad blocker rule(s) and the page will load as expected.