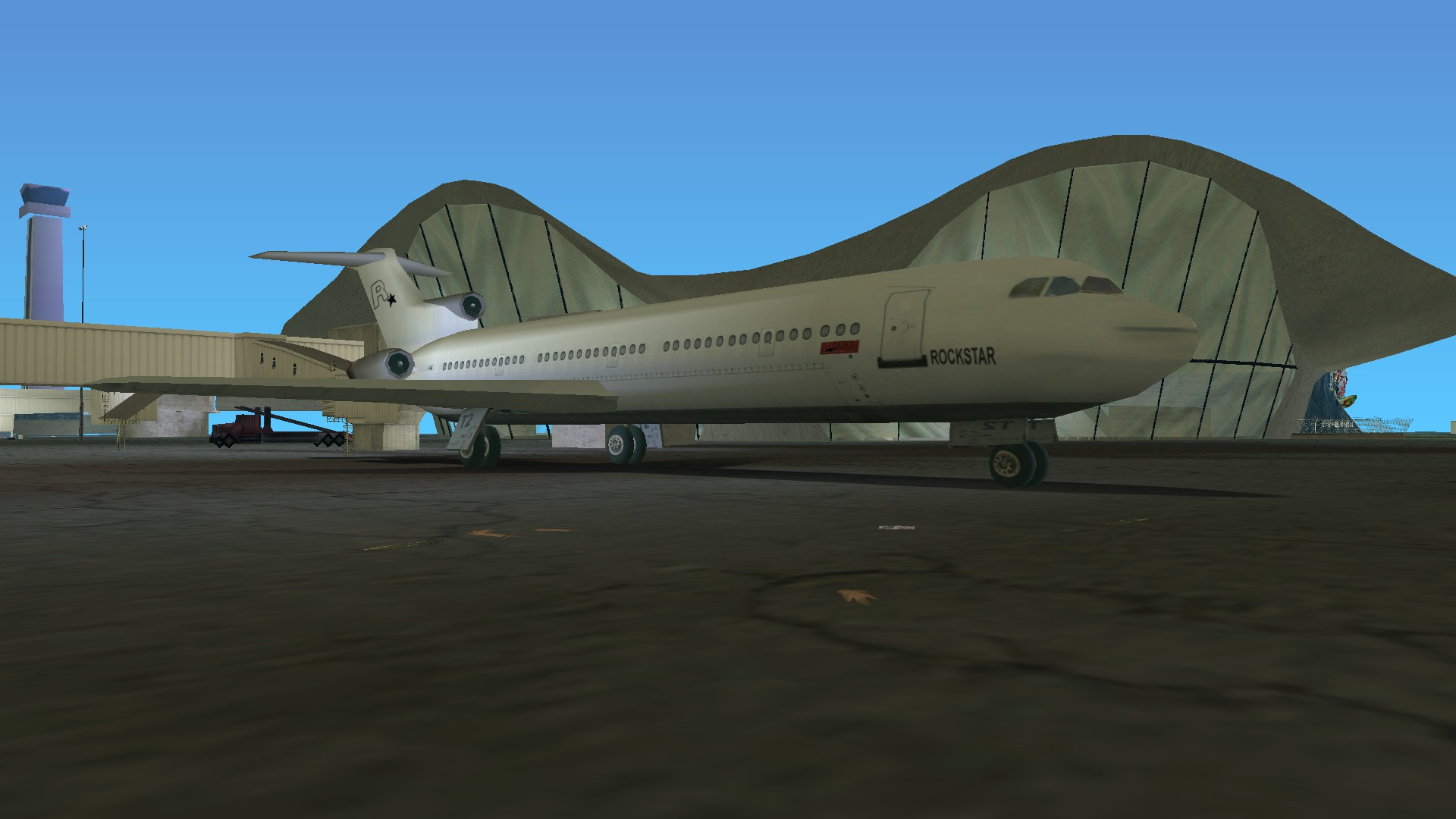 Air Rockstar is an airline that flies out of Escobar International Airport in Grand Theft Auto: Vice City. Their name suggests they are related to DMAir Rockstar as the Rockstar Games logo appears on the tailfin of the large jetplanes at the airport. The name is an obvious reference to Rockstar Games, the producers of Grand Theft Auto.
Ad blocker interference detected!
Wikia is a free-to-use site that makes money from advertising. We have a modified experience for viewers using ad blockers

Wikia is not accessible if you've made further modifications. Remove the custom ad blocker rule(s) and the page will load as expected.