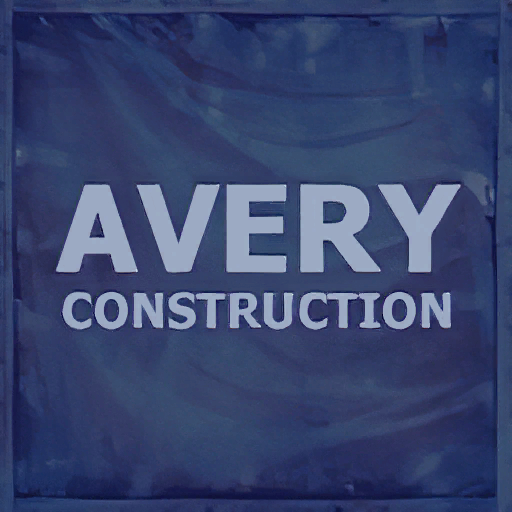 Avery Construction is a construction business, which may or may not be linked to Avery Carrington. Possible links include the use of the name Avery and a billboard of Avery Carrington on the side of a casino in Las Venturas (suggesting he may be involved in real estate within San Andreas). Avery Construction is located in Blueberry, Red County, San Andreas and is seen during Grand Theft Auto: San Andreas.
Gallery
Ad blocker interference detected!
Wikia is a free-to-use site that makes money from advertising. We have a modified experience for viewers using ad blockers

Wikia is not accessible if you've made further modifications. Remove the custom ad blocker rule(s) and the page will load as expected.