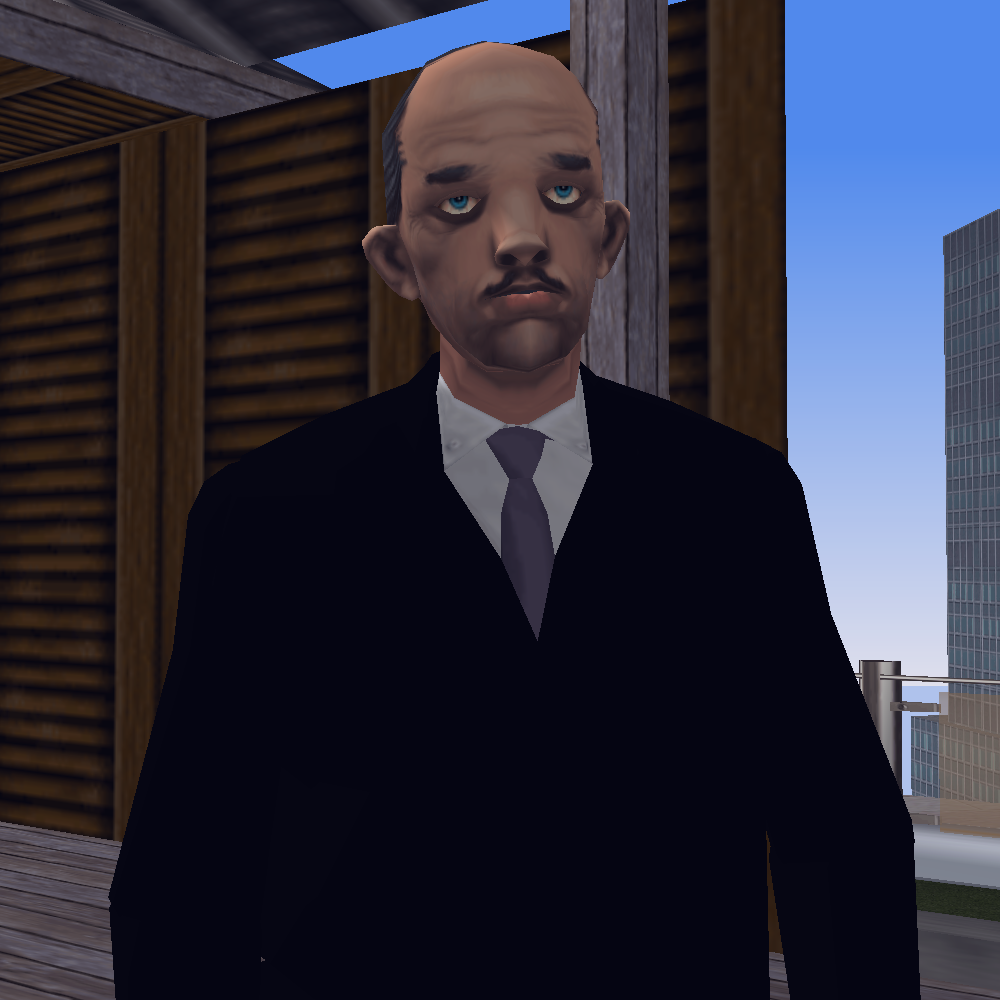 The Butler is a dropped character from Grand Theft Auto III. He was intended to be Donald Love's butler, and commented out code for Waka-Gashira Wipeout! shows that he was supposed to appear in the cutscene for the mission[1]. The Butler's models and textures can still be found in gta3.img and txd.img.
Gallery
Ad blocker interference detected!
Wikia is a free-to-use site that makes money from advertising. We have a modified experience for viewers using ad blockers

Wikia is not accessible if you've made further modifications. Remove the custom ad blocker rule(s) and the page will load as expected.