"Chopper battle over "West" Los Santos. Prepare for World War Three with this aerial deathmatch for Buzzard attack helicopters. Takes place over, under and around the LS River bridges."
―-Match description
Buzz Kill is a Vehicle Deathmatch for Buzzard Attack Choppers featured in Grand Theft Auto Online.
Map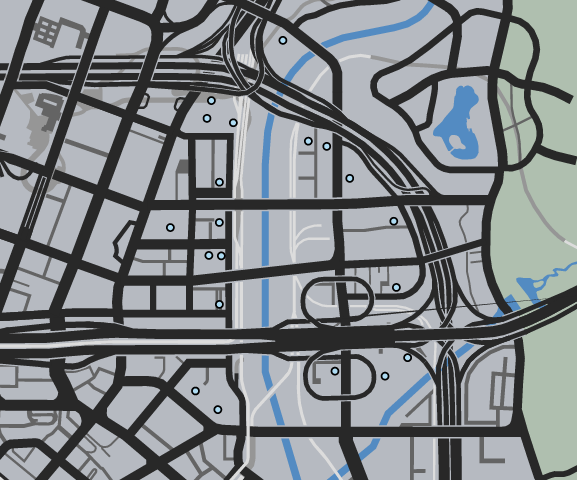 Gallery
Trivia
Ad blocker interference detected!
Wikia is a free-to-use site that makes money from advertising. We have a modified experience for viewers using ad blockers

Wikia is not accessible if you've made further modifications. Remove the custom ad blocker rule(s) and the page will load as expected.