"Screw insider trading, Ponzi schemes, and disguising toxic assets with derivatives, tanks are the best way to get ahead in the financial district. Every man and woman for themselves in this Rhino deathmatch, Downtown. Uses the upper and lower levels."
―-Match description
Corporate Shell-out is a Vehicle Deathmatch for Rhino tanks featured in Grand Theft Auto Online.
This job was added in The Business Update.
Map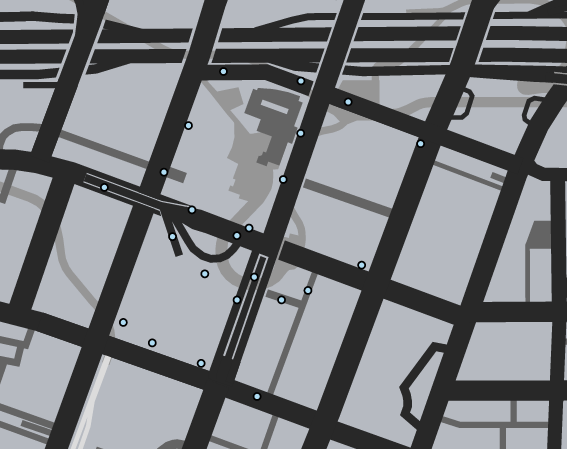 Gallery
Trivia
Ad blocker interference detected!
Wikia is a free-to-use site that makes money from advertising. We have a modified experience for viewers using ad blockers

Wikia is not accessible if you've made further modifications. Remove the custom ad blocker rule(s) and the page will load as expected.