Decoy Disaster is a mission in Grand Theft Auto Advance given to protagonist Mike from Colombian Cartel leader Cisco from his plane in Francis International Airport, Shoreside Vale, Liberty City.
Mission
Cisco informs Mike that he must go to a drugs conference due to outbreaks of the bubonic plague, but other people wouldn't want him to make it to the conference. He wants Mike to act as a decoy to lure the attackers away from him so he can make it. Mike then enters a Stretch, and occupies the attackers for two minutes.
Reward
The reward for completing this mission is $20,000. The mission "Truth Revealed" is also unlocked.
Video Walkthrough
GBA Version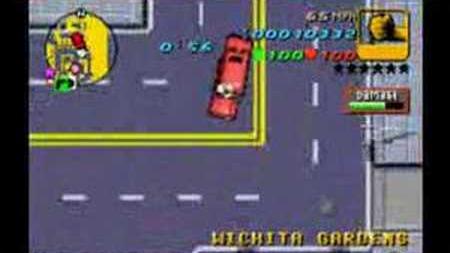 Ad blocker interference detected!
Wikia is a free-to-use site that makes money from advertising. We have a modified experience for viewers using ad blockers

Wikia is not accessible if you've made further modifications. Remove the custom ad blocker rule(s) and the page will load as expected.