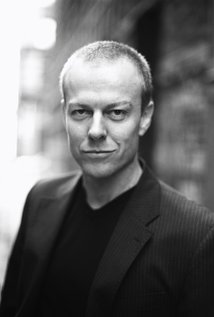 Doug Lowenstein is a real life person and character in the TV drama, The Gamechangers.
He was the founder and president of the Entertainment Software Association. In The Gamechangers, he is responsible for dealing with Rockstar Games after the Hot Coffee Modification controversy.
'
Ad blocker interference detected!
Wikia is a free-to-use site that makes money from advertising. We have a modified experience for viewers using ad blockers

Wikia is not accessible if you've made further modifications. Remove the custom ad blocker rule(s) and the page will load as expected.