Ego Chaser Energy Bars is a chocolate bar distributed by the Mars confectionery company it was introduced on 1 January 2008 by the brand of energy bars in Grand Theft Auto V with company's slogan & motto tagline is: "It's All About You".
This brand sponsors sport events in Los Santos, San Andreas.
Ego Chaser Energy Bars is listed on the BAWSAQ.
Variants
Original with 20.000-gnarly calories.
Carbocide with 40.000-alen sugar calories.
Flavors
American Butter Peanut
Caramel
Milk Chocolate
TV Commercial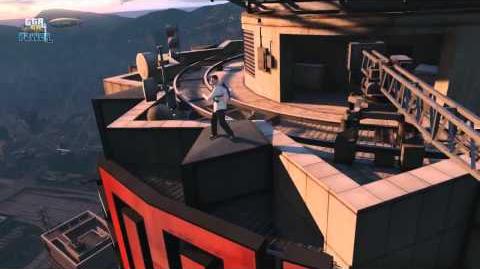 Gallery
Slogan & Motto
| Slogan & Motto | Start usage | End usage | Version |
| --- | --- | --- | --- |
| "It's All About You" | 1 January 2008 | now | Grand Theft Auto V |
References