MANUFACTURER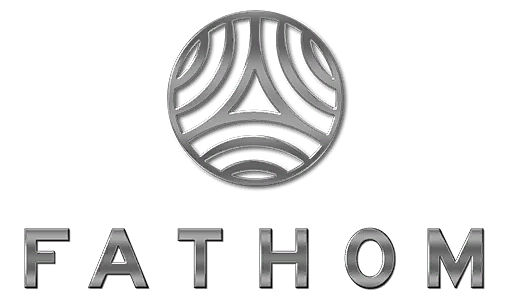 Fathom (Japanese: ファソム) is a Japanese luxury automobile manufacturer in the HD Universe, first debuted in Grand Theft Auto V.
Overview
Fathom appears to be based on Infiniti. So far, only one of its vehicles has appeared in the series.
Vehicles
Trivia
A Fathom is a unit of length equal to 1.82 metres (six feet), used commonly in depth of water.

In verbal context, Fathom means to understand something (which is usually difficult) after deep thought.

Despite Fathom being based on Infiniti, most Infiniti based vehicles in the HD Universe are manufactured by other companies, such as the Intruder, which is manufactured by Karin.
Vehicle Brands in the HD Universe
Ad blocker interference detected!
Wikia is a free-to-use site that makes money from advertising. We have a modified experience for viewers using ad blockers

Wikia is not accessible if you've made further modifications. Remove the custom ad blocker rule(s) and the page will load as expected.