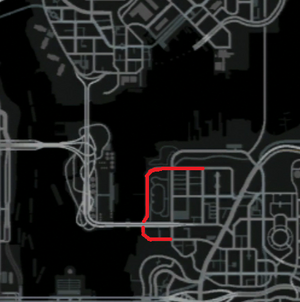 Franklin Street is a street in Grand Theft Auto IV. It is a six-block long, two-way street that runs through East Island City and Steinway, in the borough of Dukes.
Places of Interest
Gallery
Trivia
Another street named Franklin Street can be found in Leftwood, Alderney. Since Alderney is a separate state to the rest of Liberty City it is unknown if this is intentional or a developer oversight.
Ad blocker interference detected!
Wikia is a free-to-use site that makes money from advertising. We have a modified experience for viewers using ad blockers

Wikia is not accessible if you've made further modifications. Remove the custom ad blocker rule(s) and the page will load as expected.