"The Gastro Band is the world-leading quick-fix surgical solution to weight loss and portion control."
― Description at LCN.com.
Gastro Band is a surgical program to control weight. Not much is known about it, apart from some radio commercials and the fact that the player can buy stocks from them in the Lcn-exchange.com website.
Video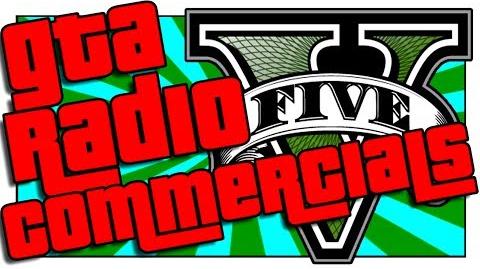 Ad blocker interference detected!
Wikia is a free-to-use site that makes money from advertising. We have a modified experience for viewers using ad blockers

Wikia is not accessible if you've made further modifications. Remove the custom ad blocker rule(s) and the page will load as expected.