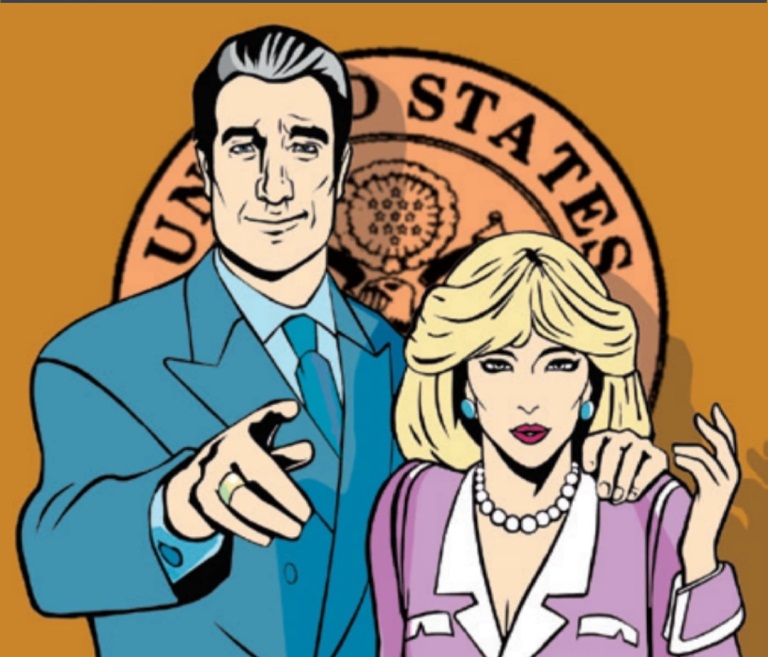 Laura Shrub, in 1986, is the wife of Congressman Alex Shrub. However, she has moved from Vice City to Alabama, and in the meantime her husband is cheating on her with a porn star known as Candy Suxxx. This is believed to be a reference to Jacqueline Kennedy, the wife of former US President John F. Kennedy and his womanizing habits.
Ad blocker interference detected!
Wikia is a free-to-use site that makes money from advertising. We have a modified experience for viewers using ad blockers

Wikia is not accessible if you've made further modifications. Remove the custom ad blocker rule(s) and the page will load as expected.