"Business as usual between the FIB and IAA buildings in Downtown Los Santos as two teams attack each other for no particular reason. Deathmatch in the shadow of the silver eagle statue."
―-Match description
Legal Eagle is a Team Deathmatch featured in Grand Theft Auto Online.

This job was added in The Business Update.
Map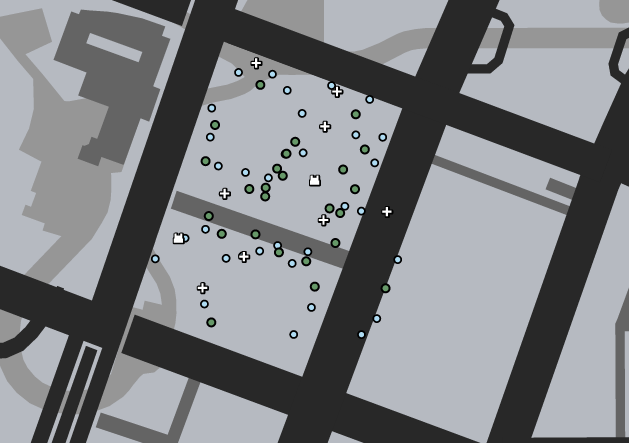 Gallery
Trivia
Ad blocker interference detected!
Wikia is a free-to-use site that makes money from advertising. We have a modified experience for viewers using ad blockers

Wikia is not accessible if you've made further modifications. Remove the custom ad blocker rule(s) and the page will load as expected.