"Massacre at the Lodge! The fence around the lodge ensures that the fighting stays in a narrow area. Relax for a second, and you're dead!"
―Description
Lodge Battle is a Rockstar Verified Deathmatch featured in Grand Theft Auto Online, and is based in Bayview Lodge in the Paleto Bay. The only weapon available is the Assault Rifle.
Many vehicles are available, including Hexer, BMX, Bison, Minivan, Surfer, Camper, Regina and Bati 801.
Map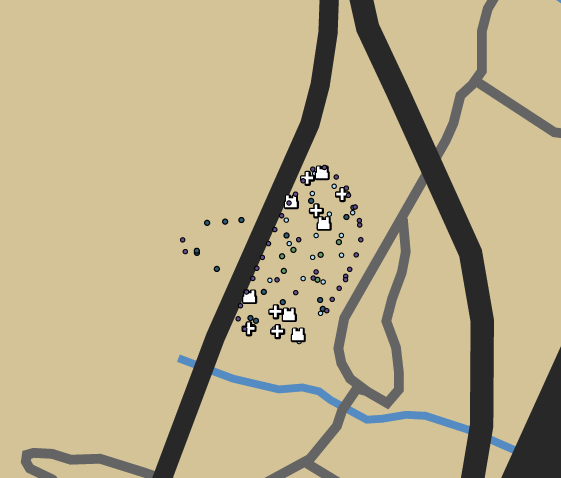 Trivia
Ad blocker interference detected!
Wikia is a free-to-use site that makes money from advertising. We have a modified experience for viewers using ad blockers

Wikia is not accessible if you've made further modifications. Remove the custom ad blocker rule(s) and the page will load as expected.