"Get lost at the Kortz Center. Deathmatch that works best with teams in the maze on top of Los Santos. You're more likely to find a confused tourist or someone who wants to shoot you in the face than a way out of this labyrinth slash monument to arch capitalist dynasties."
―-Match description
Maze is a Team Deathmatch featured in Grand Theft Auto Online.
It takes part in the Kortz Center, in Pacific Bluffs. A maze in the back of the center is used as a zone.
Map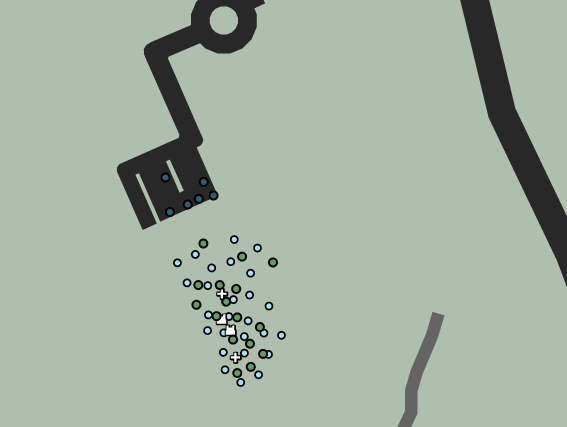 Ad blocker interference detected!
Wikia is a free-to-use site that makes money from advertising. We have a modified experience for viewers using ad blockers

Wikia is not accessible if you've made further modifications. Remove the custom ad blocker rule(s) and the page will load as expected.