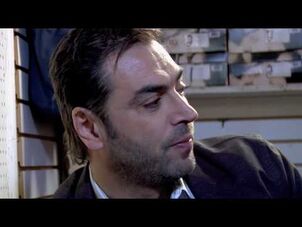 Mohammed Dagman is an art director, leadman, actor, second unit director, lead person, artist, first assistant director, assistant director, and set dresser who works in the television and film industry. He voiced Ahmed Khalil in The Ballad of Gay Tony. He appeared in Roger's Number as Dr. Mobile.
External Link
Ad blocker interference detected!
Wikia is a free-to-use site that makes money from advertising. We have a modified experience for viewers using ad blockers

Wikia is not accessible if you've made further modifications. Remove the custom ad blocker rule(s) and the page will load as expected.