"Circuit around Morningwood and Backlot City taking you down wide drives, narrow alleyways, and tight canyon roads. Lap race for motorbikes."
―Race description.
Morning Perm-a-wood is a race featured in Grand Theft Auto Online. Up to 8 players race motorcycles or compact cars in a circuit bordering the movie studios.
Map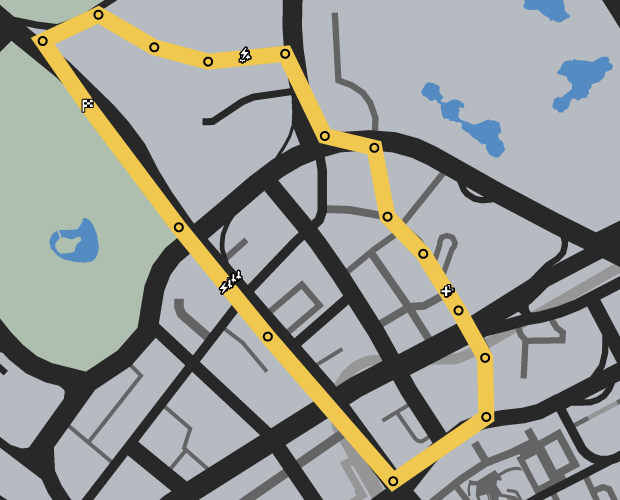 Ad blocker interference detected!
Wikia is a free-to-use site that makes money from advertising. We have a modified experience for viewers using ad blockers

Wikia is not accessible if you've made further modifications. Remove the custom ad blocker rule(s) and the page will load as expected.