This Myni is a vehicle side mission in Grand Theft Auto: London 1969 level 4, Dead Certainty. It can be located in southeast Bow.
Mission
Entering the green Myni parked in southeast Bow begins this mission. The car contains some Indian food that the Crisp Twins ordered from the local takeaway. It needs to be taken to the garage in north Westminster to complete the mission.
Reward
The player is awarded 10,000 points and a +1 score multiplier for completing the mission.
Video Strategy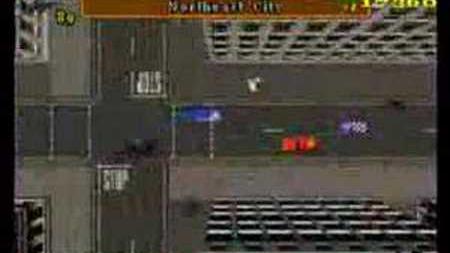 Ad blocker interference detected!
Wikia is a free-to-use site that makes money from advertising. We have a modified experience for viewers using ad blockers

Wikia is not accessible if you've made further modifications. Remove the custom ad blocker rule(s) and the page will load as expected.