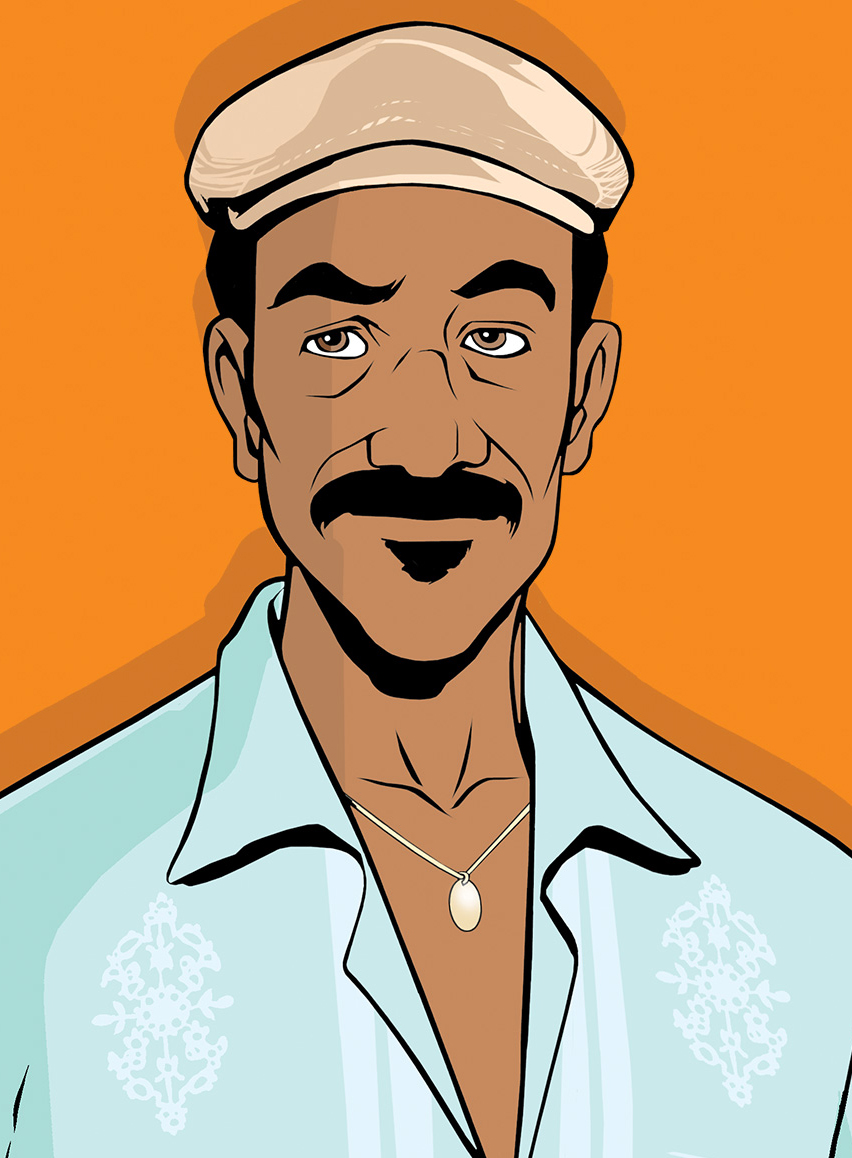 For other uses, see Pepe.
Pepe is the DJ of the Radio Espantoso radio station in Grand Theft Auto: Vice City. He resides in Vice City but cannot speak English although he is heard speaking some English at the start of his show. Pepe is popular amongst the Cubans in Vice City, alongside the Taxi drivers. In Grand Theft Auto: Vice City Stories, set in 1984 and two years before GTA Vice City, he is frequently insulted by then Radio Espantoso host Hector Hernandez.
Pepe is voiced by Tony Chiroldes.
Ad blocker interference detected!
Wikia is a free-to-use site that makes money from advertising. We have a modified experience for viewers using ad blockers

Wikia is not accessible if you've made further modifications. Remove the custom ad blocker rule(s) and the page will load as expected.