"Home to an infamous truck stop, Procopio Beach has long been known as a place where people come to blow off steam, and this deathmatch along the shoreline at the foot of Mt. Gordo is no exception."
―-Match description
Procopio Beach is a Team Deathmatch featured in Grand Theft Auto Online.
This job was added in the Beach Bum Content Update.
Map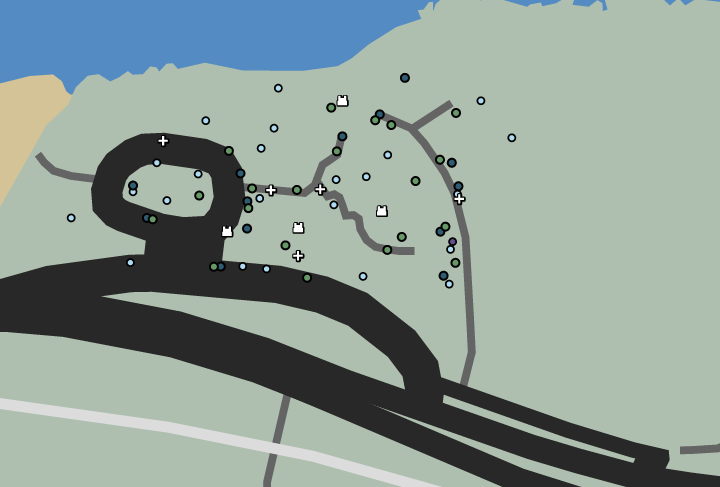 Gallery
Trivia
Ad blocker interference detected!
Wikia is a free-to-use site that makes money from advertising. We have a modified experience for viewers using ad blockers

Wikia is not accessible if you've made further modifications. Remove the custom ad blocker rule(s) and the page will load as expected.