The Procopio Truck Stop is located along the Great Ocean Highway in Procopio Beach, Blaine County, San Andreas.
The area takes its name from an infamous Californian bandit. It houses the first ever Up-n-Atom Burger outlet.
Businesses
24/7 (accessible interior)
Mission Appearances
Map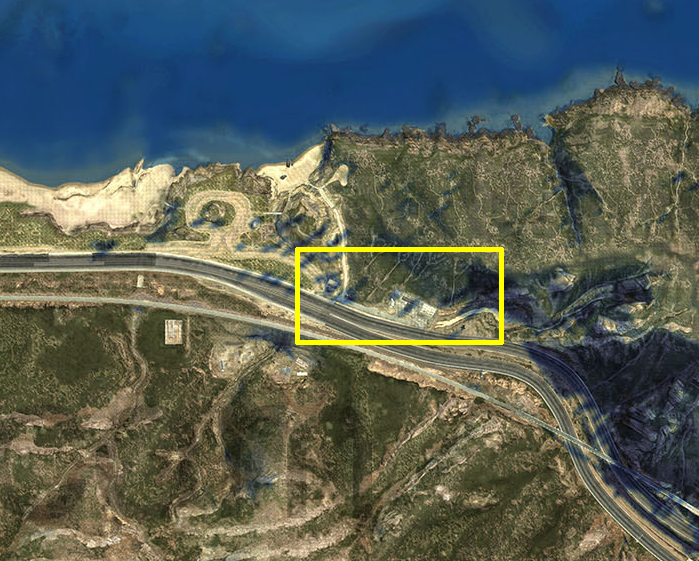 Gallery
Ad blocker interference detected!
Wikia is a free-to-use site that makes money from advertising. We have a modified experience for viewers using ad blockers

Wikia is not accessible if you've made further modifications. Remove the custom ad blocker rule(s) and the page will load as expected.