"The side of the warehouse says no trespassing, no loitering. Splitting into teams and fighting to the death isn't mentioned. Deathmatch that works best with teams amongst the rusted metal and oil derricks in the DEE Oil lot in El Burro Heights."
―-Match description
Pump Action is a Team Deathmatch featured in Grand Theft Auto Online.
Map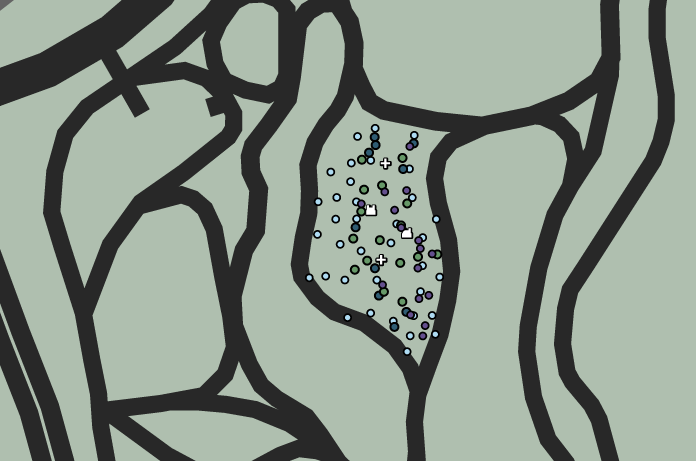 Gallery
Trivia
Ad blocker interference detected!
Wikia is a free-to-use site that makes money from advertising. We have a modified experience for viewers using ad blockers

Wikia is not accessible if you've made further modifications. Remove the custom ad blocker rule(s) and the page will load as expected.