"As cars and trucks rattle round the complicated mess of Olympic Freeway interchanges above, teams fight for domination in this East Los trainyard. Deathmatch on the tracks and between the carriages in Murrieta Heights."
―-Match description
Railyard is a Team Deathmatch featured in Grand Theft Auto Online.
Map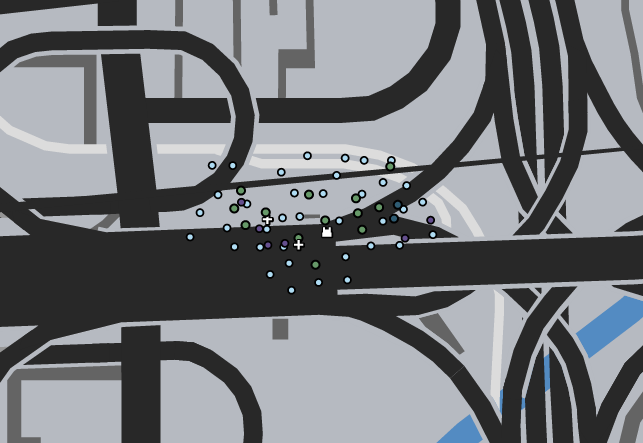 Ad blocker interference detected!
Wikia is a free-to-use site that makes money from advertising. We have a modified experience for viewers using ad blockers

Wikia is not accessible if you've made further modifications. Remove the custom ad blocker rule(s) and the page will load as expected.