This article or section contains insufficient information and is considered as a Stub. You can help GTA Wiki by expanding it as much as you can.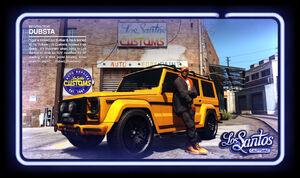 Robert is a character in Grand Theft Auto V.
Nothing is known about him but he resides in Strawberry and he owns a Los Santos Customs-modified Dubsta.