"The title says it all. Small-scale Deathmatch around the church in Paleto Bay that's locked to shotguns. It'll be a lot less bloody than divorce."
―-Match description
Shotgun Wedding is a Team Deathmatch featured in Grand Theft Auto Online.
This job was added in the Valentine's Day Massacre Special update.
Map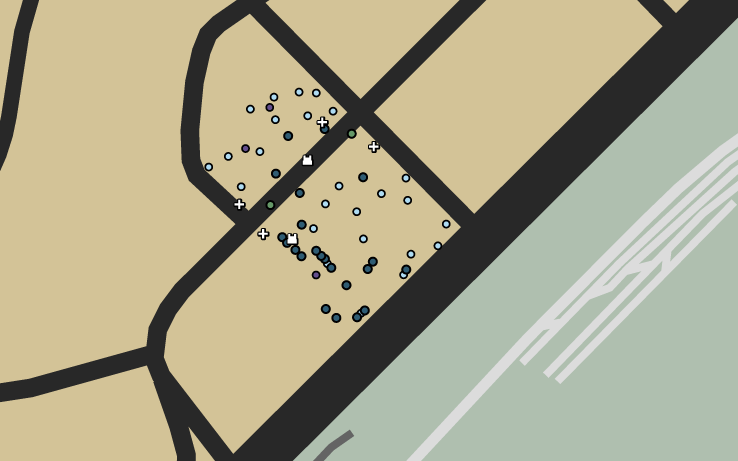 Gallery
Trivia
The term shotgun wedding is where one or both parties are forced into marriage due to an unplanned pregnancy.
Ad blocker interference detected!
Wikia is a free-to-use site that makes money from advertising. We have a modified experience for viewers using ad blockers

Wikia is not accessible if you've made further modifications. Remove the custom ad blocker rule(s) and the page will load as expected.