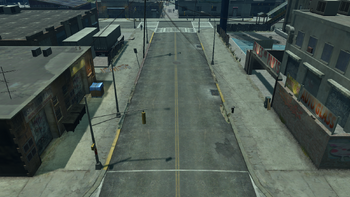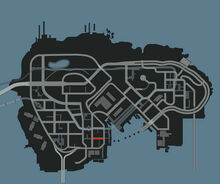 Spin Street, is a small two way, one block street in Chase Point, Bohan. Beggining at Beaumont Ave and ending at Guantanamo Ave, the street is located an industrial part of Bohan. The surrounding area is somewhat dangerous, but the area is mainly occupied by prostitutes on street corners.
Ad blocker interference detected!
Wikia is a free-to-use site that makes money from advertising. We have a modified experience for viewers using ad blockers

Wikia is not accessible if you've made further modifications. Remove the custom ad blocker rule(s) and the page will load as expected.