"Paleto Bay - proving Blaine County's not just a home for meth addicts and conspiracy theorists, it's got crooked cops, strawberry pickers, and sub minimum wage fast food workers as well. Deathmatch in the Northernmost part of Southern San Andreas."
―-Match description
Suppressing Fire is a Deathmatch featured in Grand Theft Auto Online.
Map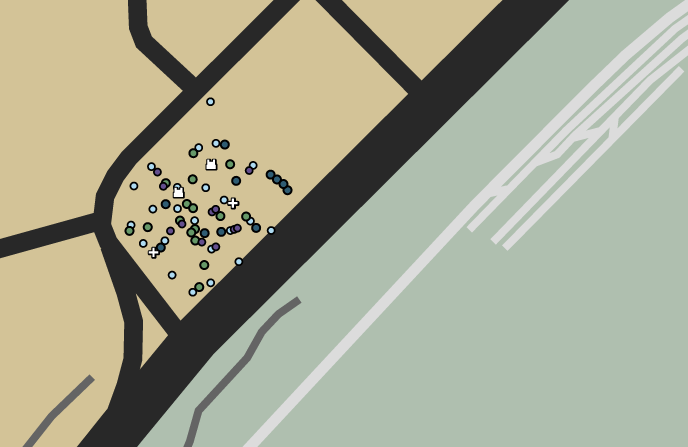 Gallery
Trivia
Ad blocker interference detected!
Wikia is a free-to-use site that makes money from advertising. We have a modified experience for viewers using ad blockers

Wikia is not accessible if you've made further modifications. Remove the custom ad blocker rule(s) and the page will load as expected.