TJ Barry is a reporter for the Liberty Tree newspaper in 2008 and is a resident of Liberty City. He writes many articles for the Liberty Tree's website www.libertytreeonline.com.
Online ArticlesEdit
Jingoism Act RenewedEdit
Flag burning now outlawed and wiretapping totally cool
Explosion in Bohan Linked to Terror Cell?Edit
Police are baffled
Guts Strewn All Over FishmarketEdit
Bodies found at docks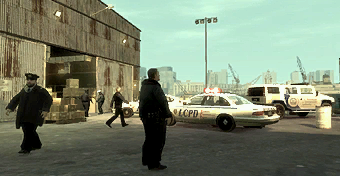 Russian Dead In Chopper AccidentEdit
FIB rule no foul play
Fuel Depot TerrorEdit
Foreigners to blame?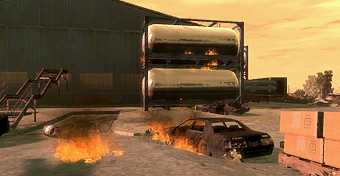 Terror in Alderney?Edit
Pavano crime family suspected