Ad blocker interference detected!
Wikia is a free-to-use site that makes money from advertising. We have a modified experience for viewers using ad blockers

Wikia is not accessible if you've made further modifications. Remove the custom ad blocker rule(s) and the page will load as expected.
These are the trailers of The Ballad of Gay Tony, all of the trailers provided clues of the new features of the game like new vehicles, features, weapons, missions and characters.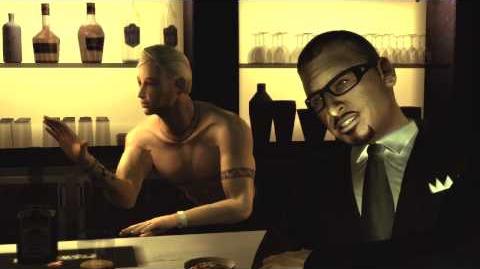 Meet Yusuf Amir
Meet Luis Lopez
Guns in Liberty City (Weazel News)
Meet Armando, Henrique and Brian
There's Always A Girl
F!ZZ TV Presents: The Nightlife of Liberty City
Sprunk Presents: Extreme Basejumping Competition