"Master Pimping Game."
―In-game description
Trickster is an achievement/trophy in Grand Theft Auto: San Andreas.
Acquisition
Simply find a Broadway and head to any main city. Once prompted, press the relevant button and the Pimping side mission will start. Complete all the levels to unlock the achievement.
Walkthrough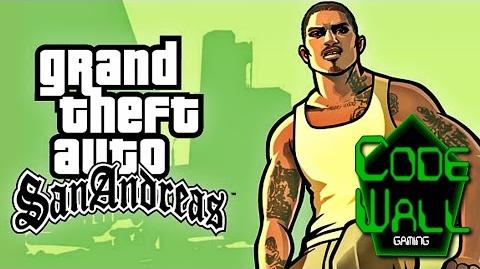 Ad blocker interference detected!
Wikia is a free-to-use site that makes money from advertising. We have a modified experience for viewers using ad blockers

Wikia is not accessible if you've made further modifications. Remove the custom ad blocker rule(s) and the page will load as expected.