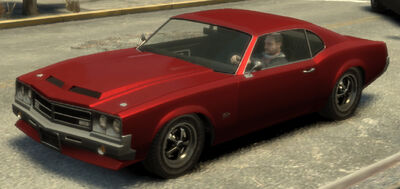 Hello, my name is Niko Vercetti. I am a big Grand Theft Auto fan, and I enjoy playing the games in the series. I have played Grand Theft Auto III (3), Grand Theft Auto: Vice City, Grand Theft Auto: San Andreas, and my favorite, Grand Theft Auto 4. I got into the Grand Theft Auto series when my brother recieved the third installment of the games. I played it like crazy, and I still do. The name Niko Vercetti came from my favorite Grand Theft Auto protagonists; Niko Bellic, and Tommy Vercetti.
I like the Grand Theft Auto series, and I always will no matter what. You may say I am a rabid fan of it. Here are some of my Grand Theft Auto facts:
Favorite GTA 3 car: Infernus
Favorite GTA Vice City car: Sabre Turbo
Favorite GTA San Andreas car: Blade
Favorite GTA IV car: Sabre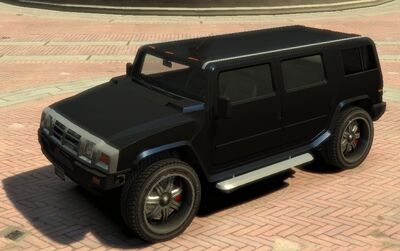 If you have any questions, just leave me a message in my talk page and I will answer them as soon as I can.
Thanks for reading my bio.
~Niko Vercetti

You may see my driving through the streets of Liberty City or cycling on the country roads of San Andreas. Most likely you will see me in Vice City.