Hi!
I'm just an average internet user, and i have some interest in Grand Theft Auto and Rockstar games.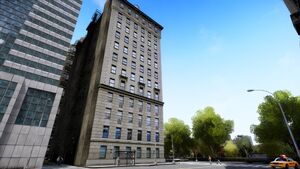 You can see me in another website or forum about GTA with the same Nickname.
I hope you can understand my false grammar. English is not my first language.
I usually make mods in Grand Theft Auto IV. So you can oftenly see me in GTA modding website like http://www.gta4-mods.com/.
I can do weapon mods, texture mods and a liitle in either map mods or graphic mods.
You can ask me anything anytime. About a bit of modding or maybe about Grand Theft Auto IV Troubleshooting (like errors and such)
My contribution
I'm still new in here, so i'm only do a few contribution
Other account
You can always contact me outside the wiki