Comments

4
December Issue Featuring GTA V To Launch Digitally On November 8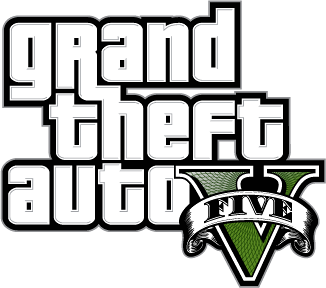 Yes. The title says everything guys. We're gonna have 18 PAGES of GTA V information coming on NOVEMBER 8. Yup. Of course, since Game Informer sells magazines, we will have to wait a few days to get the info, but I have a feeling that it's going to spread all over the internet in less than a day! Read more: December Issue
So... the wait is almost over. Some say the game launches in March. I guess there are 75% chances we will see the release date in the magazine.
Now a little question: Are you going to pre-order the game or you will wait to get it from a local store?
Ad blocker interference detected!
Wikia is a free-to-use site that makes money from advertising. We have a modified experience for viewers using ad blockers

Wikia is not accessible if you've made further modifications. Remove the custom ad blocker rule(s) and the page will load as expected.