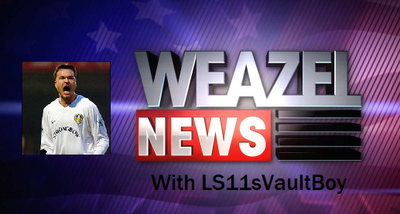 ---
Hey there, and welcome to this week's edition of GTA Wiki Weekly News!
---
In the GTA Series
The GTA Online Bikers update was released on Tuesday, and has been greatly enjoyed by many in the GTA Community. There honestly isn't much else that can be said on this subject other than I hope you all have fun growing your weed farms and making meth the Breaking Bad way!
---
On the Wiki
The user of the week is the user with the most edits over the last 7 days. The user of the week for this week is Monkeypolice188, who, despite having been banned for a few days, still managed to make 458 edits. Congratulations to him.
Finally, the weekly total views for the wiki is 2.1 million.
---
Weekly Poll
Last week the community was asked which plane they prefer out of them all in the GTA Series. 36 people in the community voted. Here are the results.
3. Vestra, LAZER and Duster (V) with 2 votes each.
2. Rustler with 6 votes.
1. Hydra with 13 votes.
Thanks to everyone who voted last week, here is this week's poll!
What is your favorite DLC for GTA Online so far?
Also, feel free to comment how you feel about the new Bikers update! Any fun stories, let us know! See you next time, thanks for reading.