Hey guys and welcome to the Weekly news with VaultBoy, Thomas and Mikey. Here is your news for the week starting Monday 27th January 2014.
GTA SA Anniversary - Rockstar Warehouse Update
All the items priorly featured in the prize giveaway from the GTA San Andreas during early January are now available at the official Rockstar Warehouse!
Items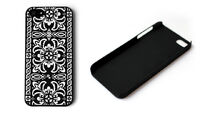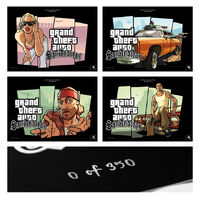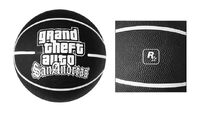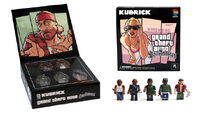 --Thomas
Around the Wiki
9000
I can proudly announce that after 6 years of the GTA Wiki, this Wiki achieved today the number of 9000 pages all over the site. This is a big achievement, but before thinking of achieving the number of 10000, I hope we can keep the Wiki organized, too much as possible, if you want to improve pages with a smaller amount of information, you can check the categories Cleanup and Stubs and see the pages with improvement needed.
Thanks for everything.
--Thomas