Comments

16
Hove Beach Tourism Syndicate advertisement; new GTA V artwork I've just found and uploaded.
Hey readers! Today I've got two things for you.
So, in my cruising throughout Hove Beach, I've found an ad, made by the Hove Beach Tourism Syndicate, which is a sub-section of the Liberty City Board of Tourism. Check the ad out:
As you can see (I hope you can), Niko and Brucie are featured here, riding a Hellfury, which is just...genetically different, baby.
Now, I've also got a new GTA V artwork I found ten minutes ago and uploaded right away to the Wiki after checking if it was a true artwork: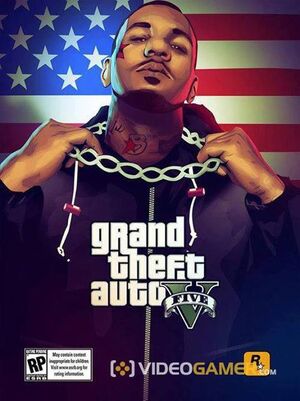 As you can see by the *B tattoo on his neck and the purple clothing, this guy is a Balla. Now, I don't think Franklin will be best friends with him...what do you think?
Alright, that's it for today, leave your opinions on the ad and the shiny, new GTA V artwork in the comments below and remember to check my blog posts every week, 'cause there might just be something for you.
See you later, folks! :)