Hey, and welcome to my new Blog series - Guess the Car!
---
In this series, I will show 8 pictures every week, displaying a certain portion of a vehicle within the GTA series, and the aim of the game is simple - guess the car.
---
Since this is the first episode, I've gone for some easy cars. These may get harder along the series.
Enjoy!
---
1.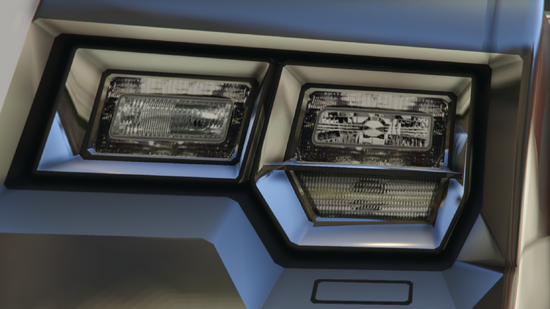 2.
3.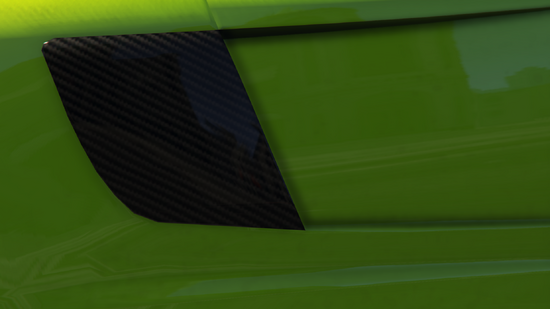 4.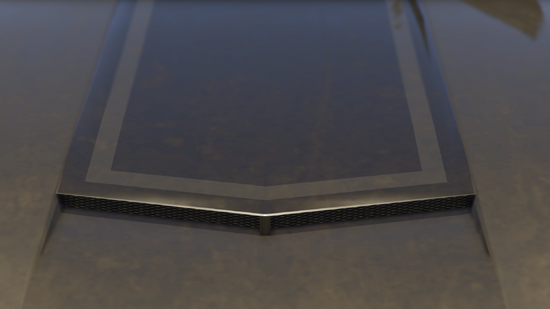 5.
6.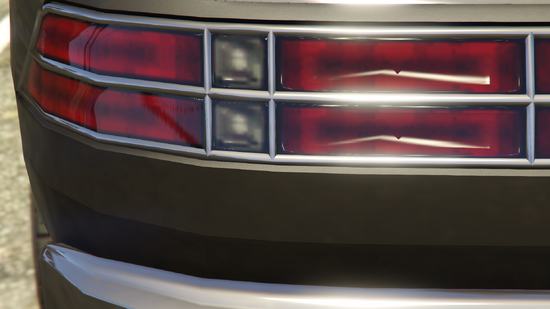 7.
8.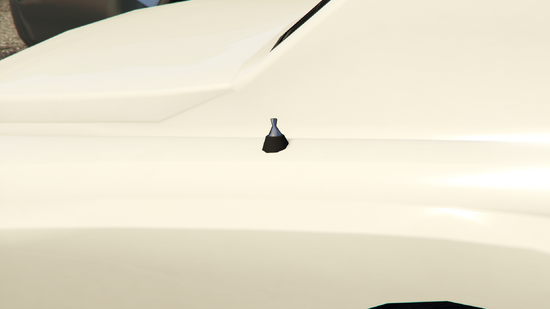 ---
Comment your answers below! Answers and winners will be announced next week!
Ad blocker interference detected!
Wikia is a free-to-use site that makes money from advertising. We have a modified experience for viewers using ad blockers

Wikia is not accessible if you've made further modifications. Remove the custom ad blocker rule(s) and the page will load as expected.