Hey, and welcome to Episode 3 of Guess the Car!
---
First of all, I'd like to apologize for how late this is - I will continue as normal as of this Sunday.
Answers for last week's episode:
Tipper 4 wheel/Mixer 6 wheel
Gresley
Peyote
Patriot
Mule
Pounder
Washington
Double T
Buffalo
Panto
(Note: variants of the same base model may share parts - these are accepted)

And the winner is....Camilo Flores, who scored a perfect 10/10! Congratulations!
---
Here are this week's pictures.
Enjoy!
---
1.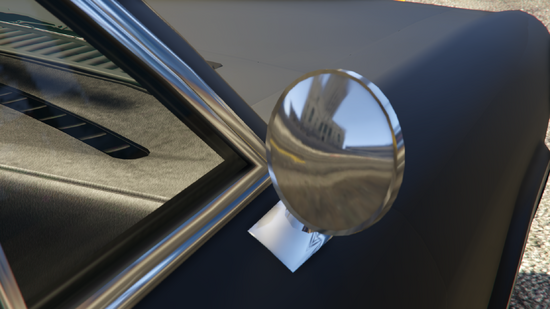 2.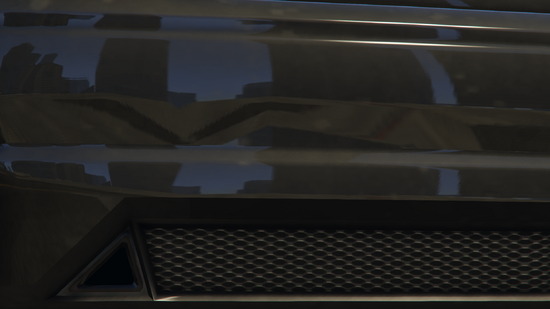 3.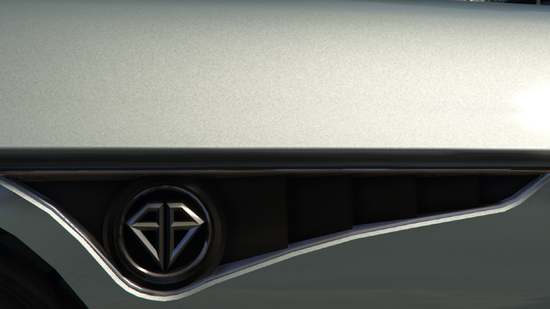 4.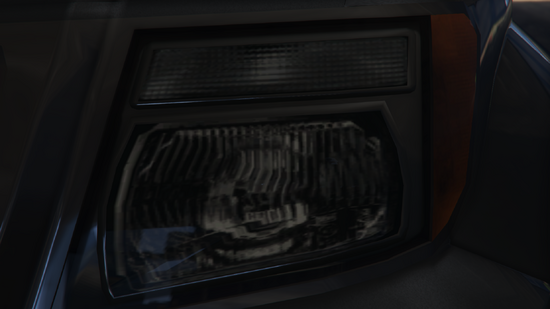 5.
6.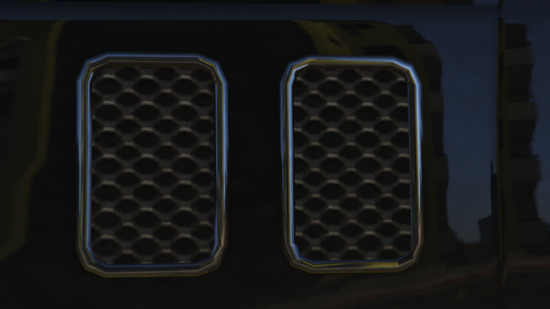 7.
8.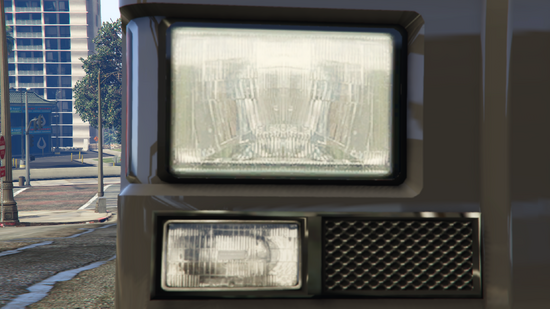 9.
10.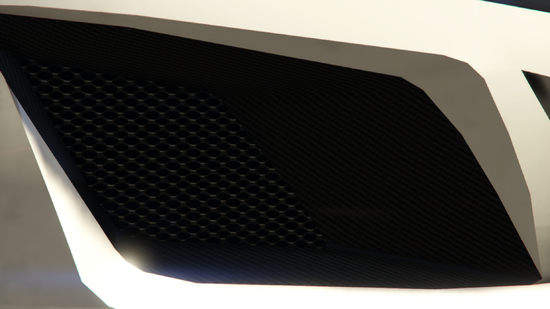 ---
Comment your answers below! Answers and winners will be announced on Sunday!