well yesterday i ivited the man himself Steven Ogg to my 15th birth-day in march and it's so cool i'm so lucky. if you want to tell of ask him something go to STEVENOGG.COM.
just in case you don't know he played trevor.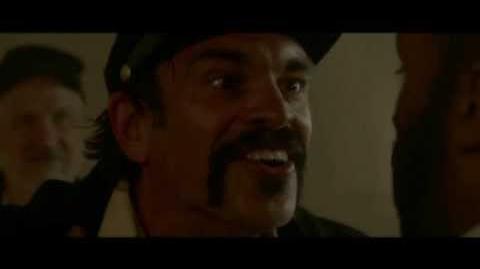 Ad blocker interference detected!
Wikia is a free-to-use site that makes money from advertising. We have a modified experience for viewers using ad blockers

Wikia is not accessible if you've made further modifications. Remove the custom ad blocker rule(s) and the page will load as expected.