ever sence i bot GRAND THEFT AUTO V i just can't stop playing it. i diden't sleep for almost 2 days i just F*********in love iti love the strip club thay look so real and they show the t*ts they just need to show the p****y to if you know what i mean lol. i love that they added the dukes of hazzerd horn when i'm 18 i'm getting that horn in my car and i love michael retcion to jimmy's weed the terd of death love it lol and one of my most favorite parts was WERE SCOODER BROTHERS!!!!!!!!!!!!!!!!!!!!!!!!!!!!!!!!!!!!!!.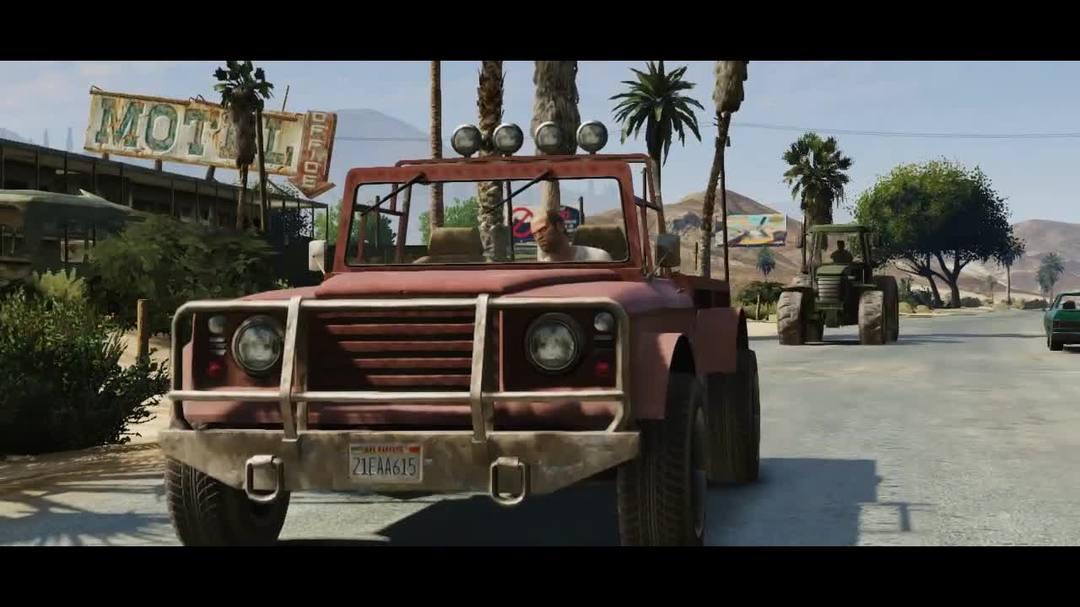 Ad blocker interference detected!
Wikia is a free-to-use site that makes money from advertising. We have a modified experience for viewers using ad blockers

Wikia is not accessible if you've made further modifications. Remove the custom ad blocker rule(s) and the page will load as expected.