http://www.rockstargames.com/newswire/article/51239/coming-soon-the-2013-gtav-bravado-banshee.html
A one-of-a-kind production in partnership between Rockstar Games and West Coast Customs. Stay tuned for your chance to nick it...
---
And here is a pic on how it looks like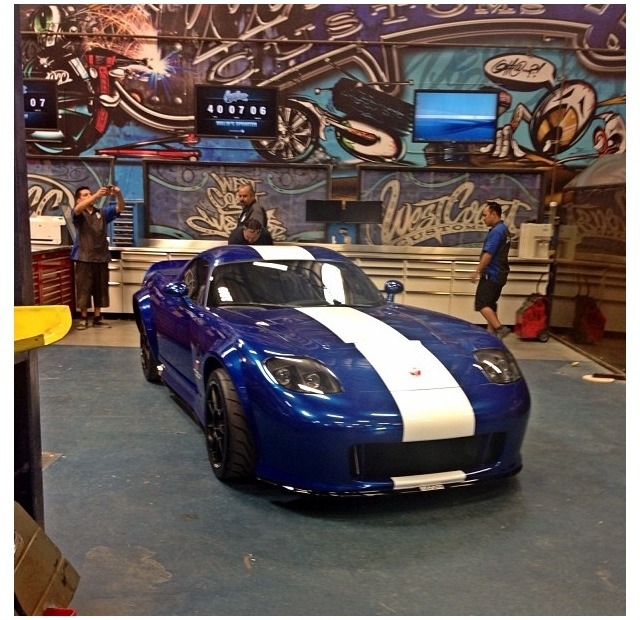 Ad blocker interference detected!
Wikia is a free-to-use site that makes money from advertising. We have a modified experience for viewers using ad blockers

Wikia is not accessible if you've made further modifications. Remove the custom ad blocker rule(s) and the page will load as expected.