I am a Patroller on GTA Wiki.

Message me if you have any problems or questions, or if you spot anything bad.
Archives:
A1 • A2 • A3

Welcome to Camilo's Talk Page!

Current size 3,024 bytes/30,000 bytes.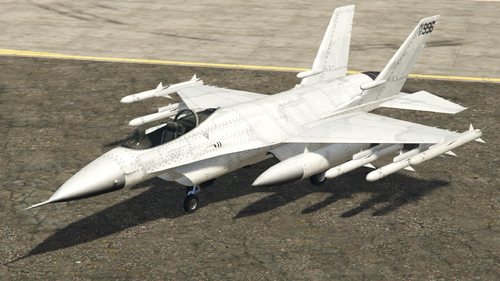 Welcome to my talk page! Leave me a message if I can help with anything, and I will try to get back to you as soon as possible. Note that messages on my talk page will be answered on my talk page by me, unless they are REPLIES (RE:)

RULES:
1) Harassing or offensive comments will be removed
2) Off topic will also be removed, and not replied
3) Please make a title, preferably one that summarizes your question or description.
TIME NOW IS:NOTE: Please purge the page to update the time.
Note
Due to college, I will be absent on most weekdays, except Fridays. I will not be here until 20:00-21:00, unless otherwise (Chilean time).
UTC Time: 03:19, 27 November 2015
---
Hi Cam.
When entering director's mode at first, it wasn't on my phone, it was in the Interaction menu. Then, once a contact showed up on my phone it was "Acting up" instead of the talent agency. I dunno if we all get different contacts or what, i deleted the photo thinking it was old/outdated, but i tried to roll back my changes after seeing a contact on my phone.
Sorry about my mistake.
Kwydjbo (talk) 18:08, November 16, 2015 (UTC)
Chat
Hey buddy. Wanna chat? ;) Monk Talk 21:00, November 16, 2015 (UTC)
Re: Redarding the "useless" info
You've got mail: Linky link. Starfleet Academy (Messages) 15:06, November 19, 2015 (UTC)
Chat
Hey matey, wanna join? :D Monk Talk 17:16, November 20, 2015 (UTC)
Hangouts
I'm so sorry man. I fell asleep after my headache was really bad and I felt pains in my chest. I woke up earlier in the morning to find about 20 "Monk?" messages. It's kinda sweet, but try not to worry too much, If I've gone unexpectedly, bear in mind it's around 1am here and I've either fallen asleep or felt pain and gone. Sorry buddy :) Monk Talk 16:40, November 25, 2015 (UTC)
It's okay, man. Here is too early than in your country, so I can't get an exact time in your place :P. Just take in mind that, if you feel like you want to sleep or something, leave me a message about that, so I'm aware that sonner or later you probably stop to talk. Anyway. Take care, man. -- SWAT Cam F 21:08, November 25, 2015 (UTC)