"If you fall off the corporate ladder, it can be a long, long way down. There are no golden parachutes in this Buzzard Deathmatch above the Business district. Watch your six, nine, twelve, and three."
―-Match description
Vulture Capital is a Vehicle Deathmatch for Buzzard Attack Choppers featured in Grand Theft Auto Online.
This job was added in The Business Update.
Map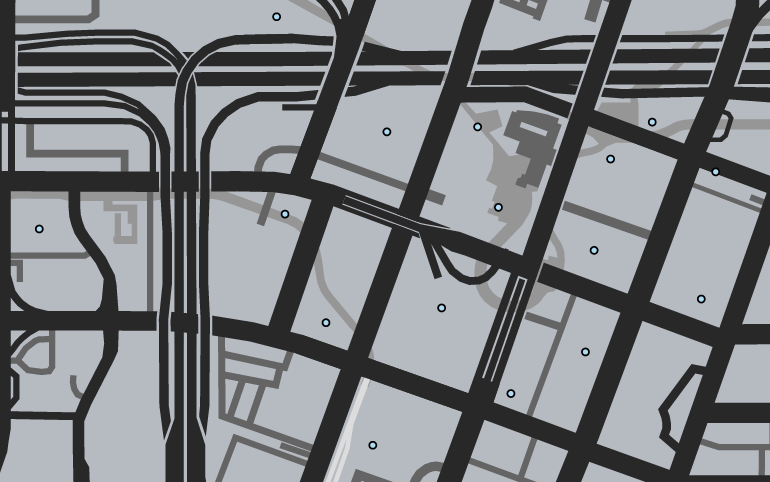 Gallery
Trivia
This Deathmatch's name is taken from the term "Venture Capital", which is financial capital provided to start-up businesses an investor believes to have potential for growth.
Ad blocker interference detected!
Wikia is a free-to-use site that makes money from advertising. We have a modified experience for viewers using ad blockers

Wikia is not accessible if you've made further modifications. Remove the custom ad blocker rule(s) and the page will load as expected.