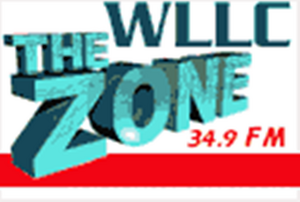 WLLC The Zone 34.9 FM is a radio station that is advertised in Grand Theft Auto III, similar to other radio stations in GTA III such as Liberty FM, and Liberty Soul FM, the station cannot be listened to by the player. The only mention of the station is an advert under the Staunton Island side of the Callahan Bridge.
Ad blocker interference detected!
Wikia is a free-to-use site that makes money from advertising. We have a modified experience for viewers using ad blockers

Wikia is not accessible if you've made further modifications. Remove the custom ad blocker rule(s) and the page will load as expected.