"The cops watch the roads for drunk drivers every holiday, so keep to the hills with this lap race on the desert slopes outside Sandy Shores. Use monster trucks for the terrain and for crushing cop cars if they do find you."
―Race description.
We Have Lift-off is a race featured in Grand Theft Auto Online. Up to 8 players race Liberator monster trucks around the Senora National Park. Added in the Independence Day Special update.
Map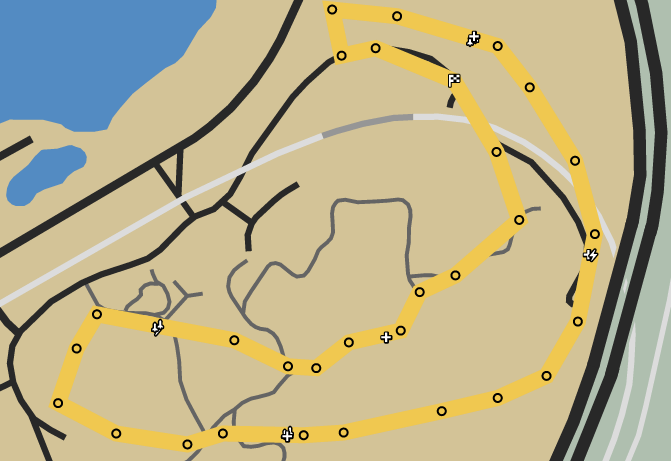 Ad blocker interference detected!
Wikia is a free-to-use site that makes money from advertising. We have a modified experience for viewers using ad blockers

Wikia is not accessible if you've made further modifications. Remove the custom ad blocker rule(s) and the page will load as expected.